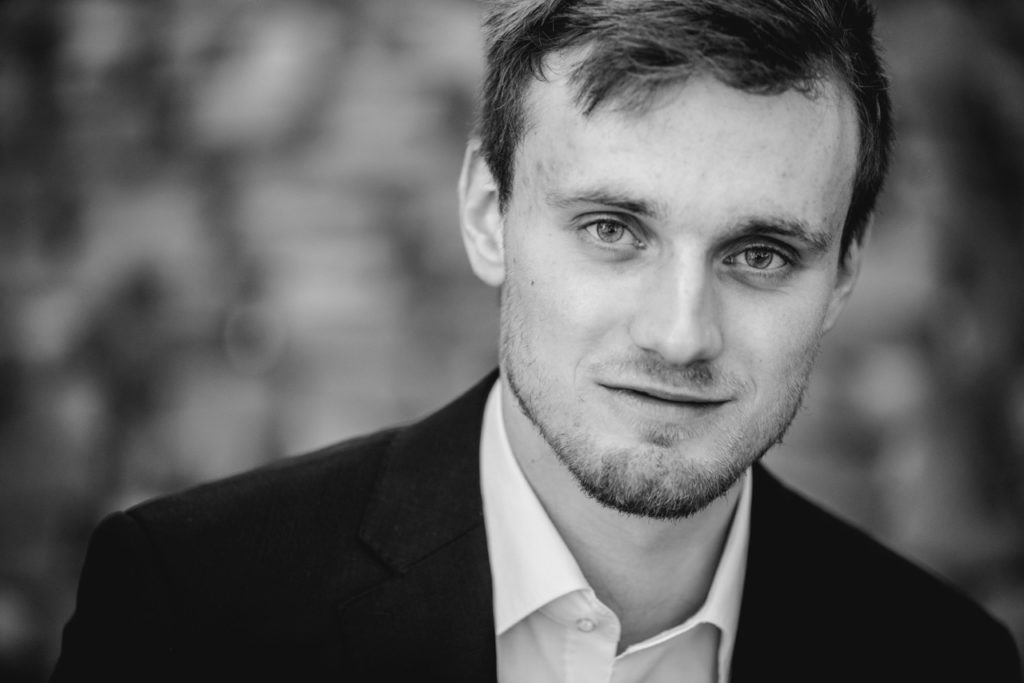 Das Klaviertrio der jungen Kölner Musiker Niklas Roever (21), Roger Kintopf (20) und Simon Bräumer (22) widmet sich vor allem der Interpretation der Kompositionen des Pianisten und Bandleaders. Diese orientieren sich an der Ästhetik der Musik von unter anderem Bill Evans, Billy Strayhorn, Herbie Hancock und Bill Carrothers. Im Fokus steht eine transparente und zugleich detailreiche Klangsprache, in der differenzierte Interaktion und Spontanität in der Interpretation der strukturgebenden Kompositionen eine wesentliche Rolle spielen. Harmonische und melodische Klarheit sowie kompakter Groove bilden hierbei die Grundlage für improvisatorische Freiheit.
Die seit 2016 bestehende Band wurde unter anderem zu den Finalrunden des Viersener Jazzpreises und des Hansjürg Hensler Jazzwettbewerbs eingeladen, gewann den zweiten Preis des deutschlandweiten Hästens Jazzawards und den ersten Preis des EastPlugged Jazzawards der USB-Stiftung in Ratingen. Zudem wurde das Niklas Roever Trio 2018 von der Werner Richard – Dr. Carl Dörken Stiftung mit einem Sonderstipendium gefördert.
The trio of pianist/composer Niklas Roever features bassist Roger Kintopf and drummer Simon Bräumer. The young band's repertoire consists mainly of the pianist's compositions which are located in the modern/contemporary genre and are influenced by composers like Bill Evans, Billy Strayhorn and Bill Carrothers. The musicians create a transparent and differentiated musical experience in which spontaneous interaction on the subtlest level is focused on. Clarity in harmony and melody as well as strong groove are hereby the basis for improvisational experimentation.
The band was founded in 2016 and was invited among others to the finals of the Viersener Jazzpreis and the Hansjürg Hensler Jazz Awards and won the second prize of the Hästens Jazzaward and the first prize of the EastPlugged Jazz Awards. Also the trio was awarded a special prize in the 2018 edition of the jazz scholarships by the Werner Richard – Dr. Carl Dörken Stiftung.
Besetzung:
Niklas Roever – Piano
Roger Kintopf – Kontrabass
Simon Bräumer – Schlagzeug
Artheater / / Donnerstag, 6. Februar, 21h